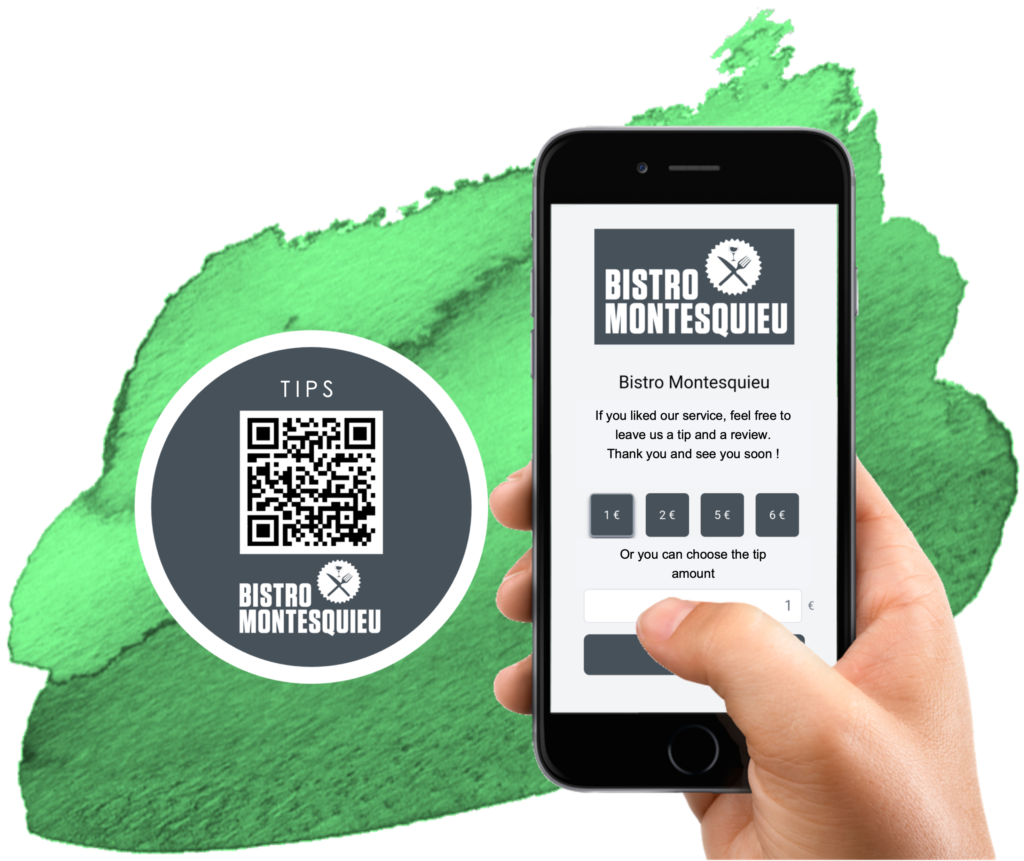 Edgar Tips, the most effective digital tips solution on the market
Generate more tips to help you recruit/retain your staff and improve your CSR policy thanks to Edgar Tips, the no-engagement digital tip solution by QR code !
90%
of people prefer
to avoid cash
71%
are in favor
of digital tips
Sources : Banque de France 2019, INSEE 2021 and Lyf 2021
HOW DOES IT WORK ?
Discover Edgar in 1 min, tops !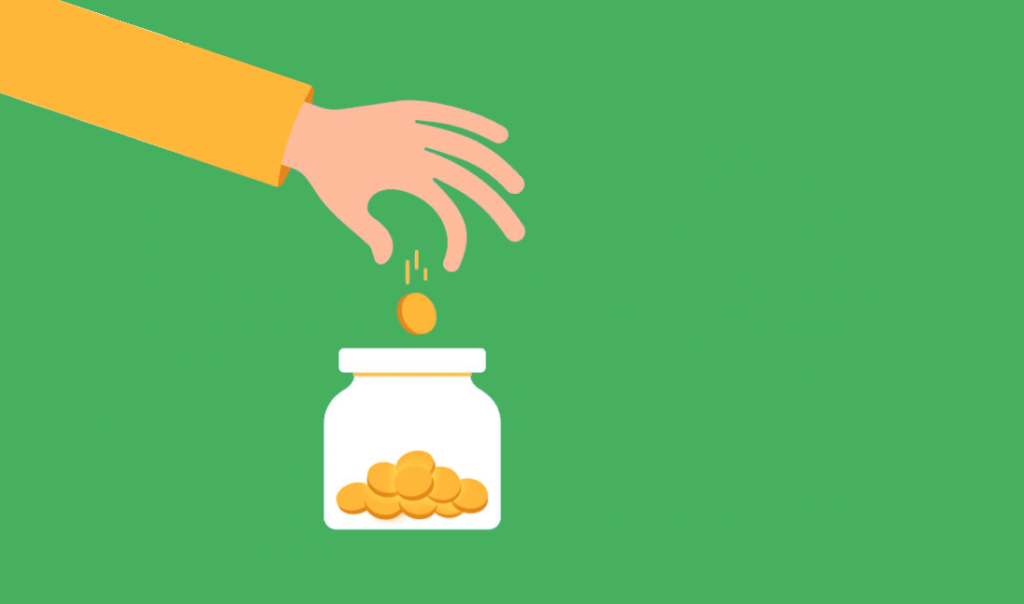 Increase staff member tips by 70%.
To build employee loyalty, encourage customers to leave digital tips through the QR-code. Customers no longer need cash, just one click and they're done!
Increase 5☆ reviews by 50% each month.
Because today digital visibility is crucial, encourage satisfied customers to share their positive experience on Google, at the touch of a button !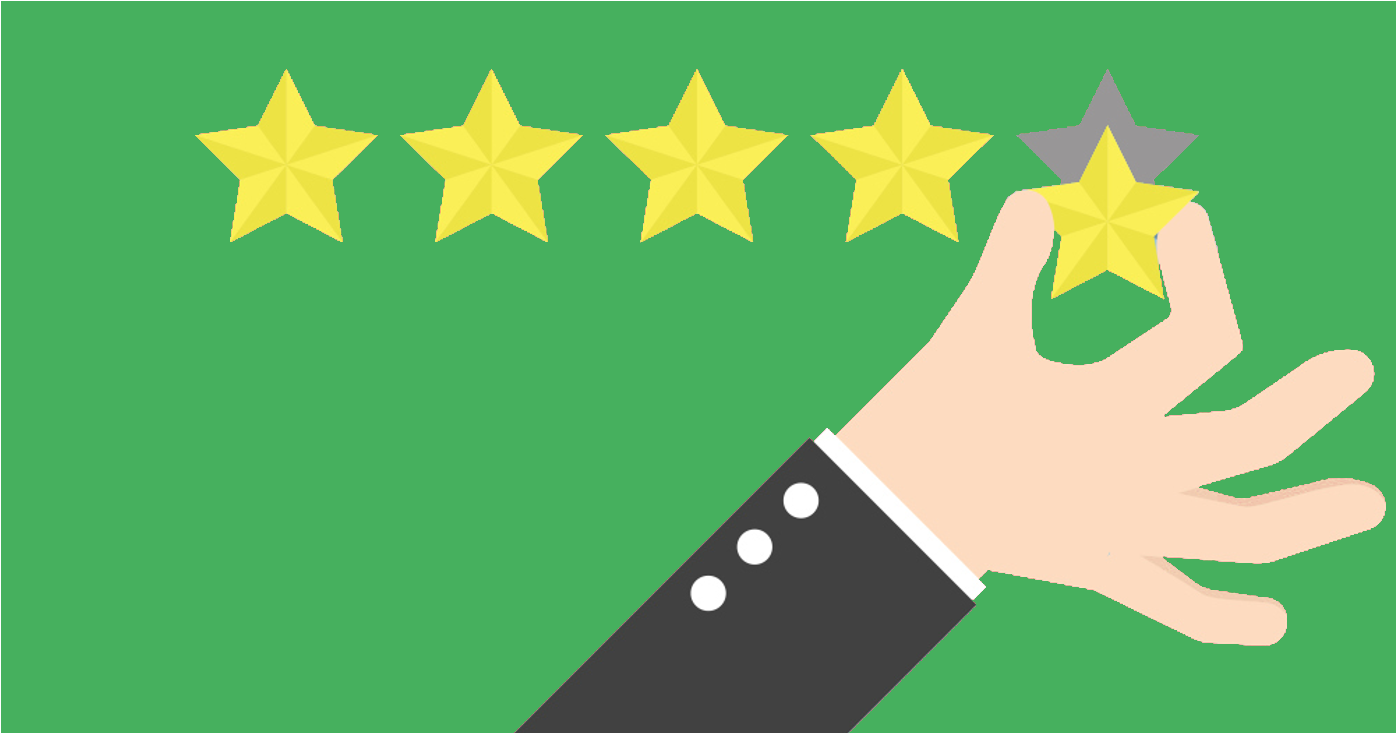 Our engagements
CSR
Corporate Social
Responsibility
Generate more tips to recruit & build employee loyalty !
Tip staff members at any time
In just 3 clicks from a smartphone with the QR code
Individual or collective tipping
Fully customizable interface
Automatically in the language of the phone
No download
Subscription-free, commitment-free & ad-free
No subscription
No engagement
No advertising
How much does it cost ?
Our digital tips QR code solution is subscription-free, commitment-free and ad-free. In short, it's hassle-free ! So you may wonder… how do we earn money ? It's very simple, we take a small commission on the tips generated through our QR code, thus, allowing us to offer you a win-win solution !
Need a display for your digital tips QR code ? Browse our online shop !
Send us a message or let us call you back.